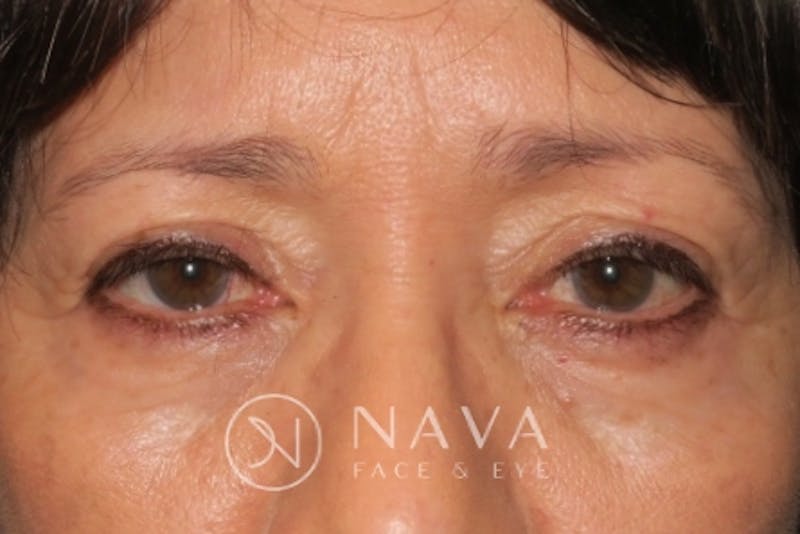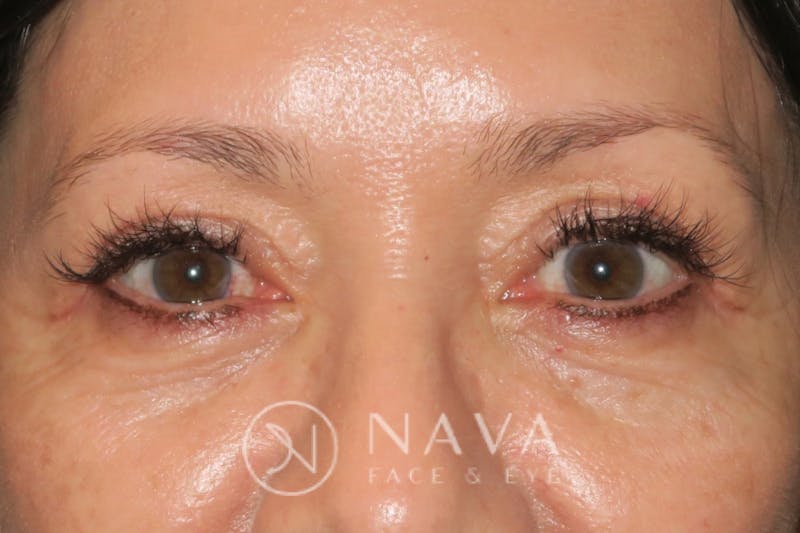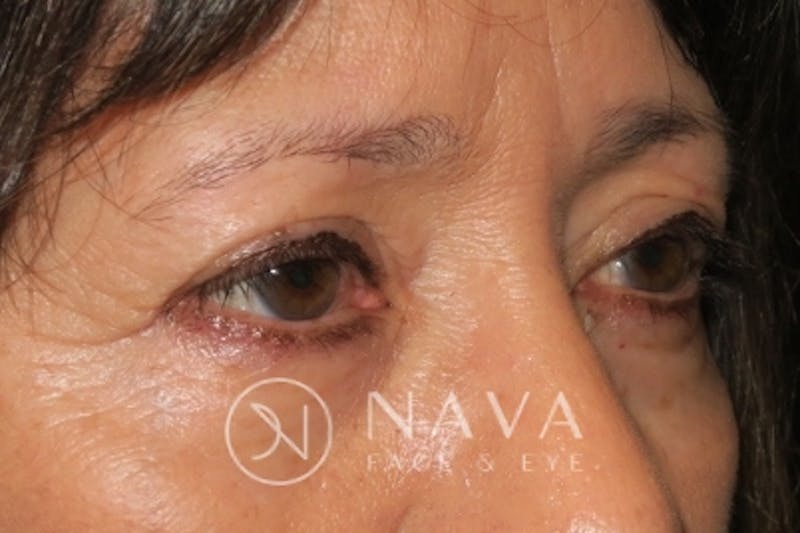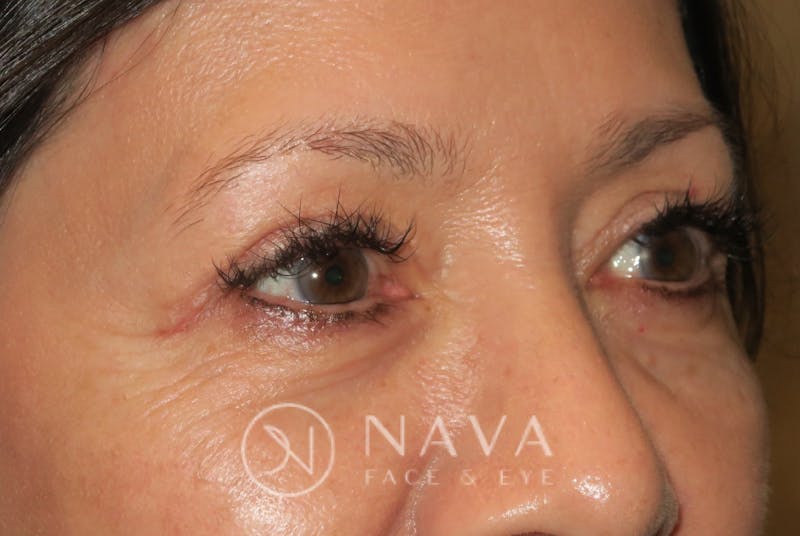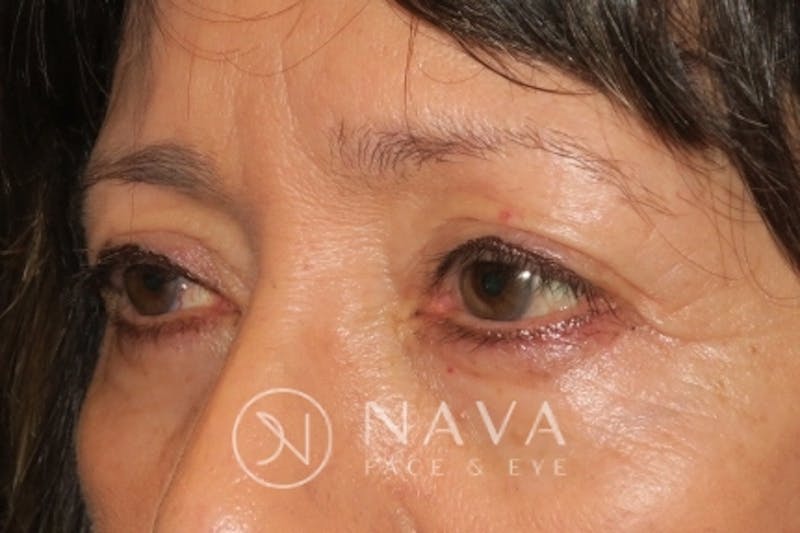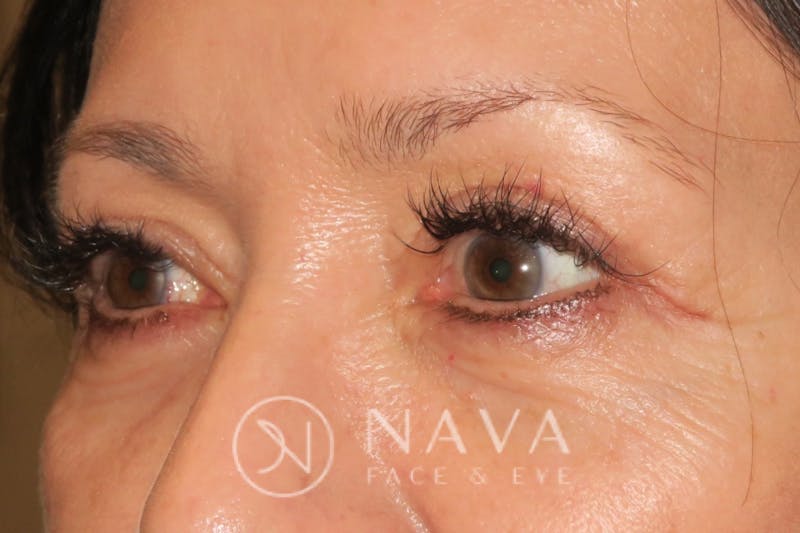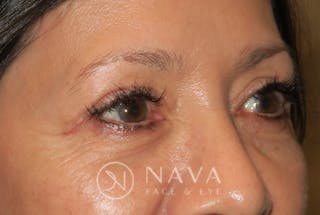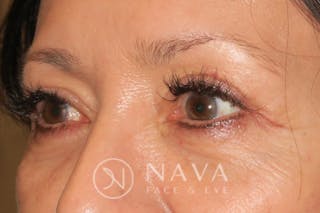 Cosmetic
57-year-old Caucasian female. She had an upper eyelid blepharoplasty previously and complained of having heavy eyelids again.
Procedure: Bilateral upper eyelid ptosis repair (internal) & hairline browplasty, bilateral lateral canthus scar revision. (Cosmetic)
Timeline: 9 months after surgery & 8 weeks after revision. Incision redness will fade over 2-3 months.
Surgeon: Caroline Vargason, MD PhD