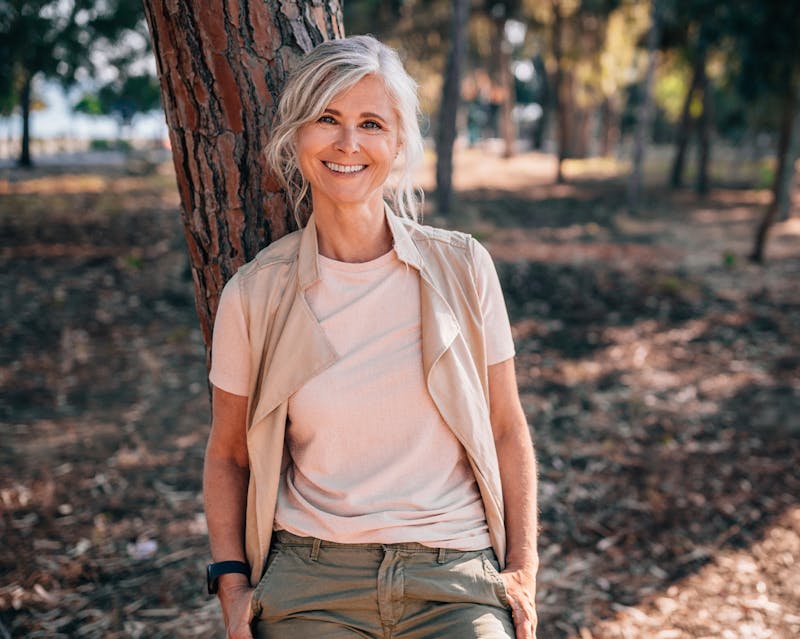 Some older patients may find that their eyelids sag low, obstructing their field of vision. These individuals may have a hard time doing tasks that they once carried out on a regular basis, such as going for walks and driving. Blepharoplasty is a popular treatment among older patients who are struggling with issues related to their eyelids.
At NAVA Face and Eye, we perform Blepharoplasty on patients whose eyelids have succumbed to the aging process and gravity. After undergoing eyelid surgery with our team, patients walk away looking tighter and more youthful than they have in years.
What is Blepharoplasty?
Often referred to as eyelid surgery, Blepharoplasty is a procedure that can address signs of aging that develop around the eyes. While it is often lauded for its ability to address cosmetic issues in the eye region, the procedure is also incredibly effective at addressing vision issues related to drooping eyelids.
Who is a Candidate for Blepharoplasty?
Patients whose upper eyelids have started to droop to the point that they can no longer see what's in front of them are at risk of getting into an accident- whether walking down the street or sitting behind the wheel of a car. Blepharoplasty can reduce these risks by removing excess tissue from the upper eyelids, allowing the patient to see clearly without any hindrances.
That said, the cosmetic benefits of Blepharoplasty are also noteworthy. Blepharoplasty procedures are able to completely revitalize the outer eye region, giving the patient a more youthful aesthetic. Patients who would like to look younger can benefit from Blepharoplasty, as it is the best way to tackle the issue of aging around the eyes.
What is the Takeaway?
Whether the patient is mostly concerned with cosmetic issues or functional issues, a Blepharoplasty procedure can be of great help. Removing excess skin from a patient's eyes invigorates their face with radiance while allowing them to see the beauty of the world around them more clearly. Patients who are looking to reverse sagging in their eye region can achieve their desired outcome with Blepharoplasty.
Having carried out countless procedures on patients in the great state of Idaho, the team at NAVA Face and Eye is well-versed in eyelid surgery and always achieves incredible results. Reach out to us today to learn more about what the procedure can do for you.